Mountains To Sea Trail - Hike For 911 Truth?
Submitted by Jpass on Fri, 2010-06-11 21:49.
What if you could do something in the name of 911 Truth that would could easily be preserved for generations to come? What if you could do something that only a handful of people have done and do it in the name of 911 Truth?
There is a relatively new trail called the North Carolina Mountains To
Sea Trail. This 950 + mile hike starts in my back yard in Western NC and continues all the way to the coast.  Only about 18 people have thru-hiked this trail. The MTST meant to showcase the best of North Carolina, mountains to sea. FYI, a 'thru-hike' is accomplished by hiking the entire trail in a single trip. Many people do sections over time but I don't want to do that.
I want to be the 20th or 30th person to thru-hike this trail in the name of 9/11 Truth. This would could be a historic footnote lasts practically forever. Whenever someone searches for this trail on the internet they'll see that the 20th or so person to thru-hike this trail did it to bring awareness to the issues of 911 Truth.
This hike takes you through towns and isn't just a wilderness hike. I've researched a few people that have thru-hiked it and they talk about doing interviews in towns along the way. It would be pretty easy to set up interviews with local news papers, especially at the end.
I've more or less ( more less ;) been training for this by hiking and backpacking since I've moved to this area. Think about it. This is an example of ways an individual can permanently stamp the message of 911 Truth into the culture and psyche of a nation.
Here's some pictures and information.
Clingmans Dome - The trail starts
HIke Through The Wilderness Of Western North Carolina
End The Journey On The Coast At Jokcey's Ridge State Park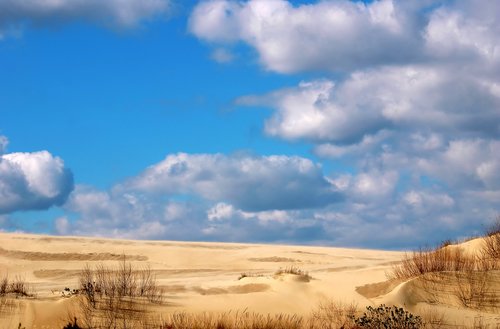 »
Login to post comments

7812 reads